Hi!
I'm Chris Wade and I'm a Consultant Speech and Language Therapist based in Caerphilly, South Wales, but covering the whole of the UK. I live at home with my wife Nia; four small children (Izzy; 9, Tom; 6, Osian; 3 and Etta; 2) and our Cockerpoo Dixie.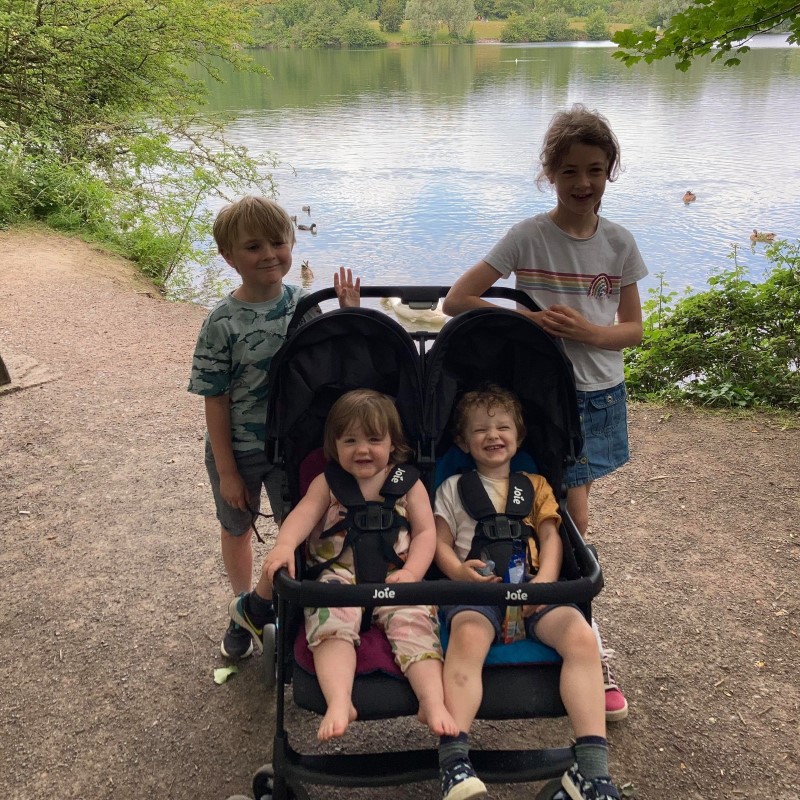 I qualified as a Speech and Language Therapist 13 years ago and have been lucky enough to work for 5 NHS Trusts; 1 Charity and independently ever since. From day dot I have been obsessed in thoroughly assessing children when I meet them to get a detailed picture as to their Speech, Language and Communication strengths and needs.
Through my independent Speech and Language Therapy work I have had the pleasure to work with some amazing families across the UK, specialising in Special Educational Needs / Education Health Care Plan appeal assessments and Expert Witness representation at SEN Tribunals. In addition to this I have travelled the world working for high net worth families in the assessment and delivery of intervention for children with Autism Spectrum Disorders working in India; Russia; across the United Arab Emirates; Nigeria; Switzerland and Egypt. I have written about some of these experiences in my blog.
When I was tiny my mum had to stop her telecommunications job and become a childminder as I was well and truly a "mummy's boy" and as such I spent my childhood surrounded with lots of tiny children, some of whom had Special Educational Needs. I attribute these experiences to how I am able to 'connect' with children that have been deemed "hard to reach" and / or demand avoidant. To date, I have never met a child that was impossible to assess!
Over the past 13 years I have worked as a Speech Therapist with children; adolescents and young adults aged 18 months to 18 years across the UK and worldwide primarily in multidisciplinary teams in the assessment; diagnosis; intervention and training with individuals with Autistic Spectrum Disorders (across the whole spectrum) and speech & language delays / disorders.